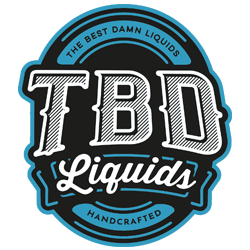 We would like to express our deepest gratitude to our customers for the last 10 years.

Our mission was to help individuals quit smoking cigarettes, and we're proud to have made a difference in many lives.

Regrettably, due to recent decisions by the FDA, our small business is compelled to close its doors.

We thank you from the bottom of our hearts for making this such an unforgettable journey.
Home
Our current turnaround time for new orders is

 same day/1 business day.
Are you a current or former member of our Armed Forces? Take advantage of our

 

Military Discount!
Requesting a specific flavor for the $0.01 bottle

 

- Every order includes a discounted ($0.01) 15ml bottle of our premium e-liquid. On orders over $45 that bottle is upgraded to a full 30ml. You can request a specific flavor on the cart page in the order notes box. If you would like a different nicotine or pg/vg than the rest of your order, be sure to note what you would like instead. If you forget to make a request, don't worry! We'll always make sure you get one.

 

Note: Discounted bottle charge added onto the cost of shipping.