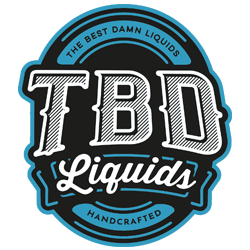 We would like to express our deepest gratitude to our customers for the last 10 years.

Our mission was to help individuals quit smoking cigarettes, and we're proud to have made a difference in many lives.

Regrettably, due to recent decisions by the FDA, our small business is compelled to close its doors.

We thank you from the bottom of our hearts for making this such an unforgettable journey.
Copy of Orders Delayed
We are back from the holiday! Orders are still delayed a bit, but we'll be working hard to try to get our turnaround back to normal by the end of this week. Please reach out if you placed a time sensitive order recently. We will always fulfill rush requests free of charge.